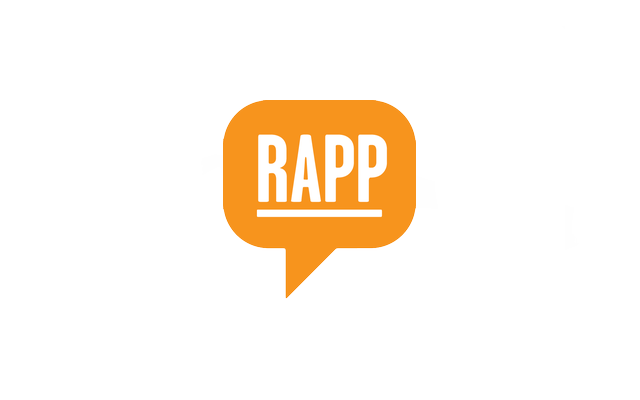 The power of new consumers

Stéphane RAOUL, the president of RAPP France came on November 20, 2013 to #SUPDEWEB for the MASTER CLASS "THE NEW CONSUMER".
80% of consumers worldwide say they are more likely to recommend a brand that provides simple and accessible experiences and communication. How can companies meet their requirements today, under increasing pressure from consumers? Stéphane RAOUL is characterized as a provocateur and very critical of the vision of French companies. He thinks they have a single thought and not a 360 degree model.  
More responsibility for brands
A new pattern of consumption was born, in contradiction to the traditional pattern. Our image of consumption has changed. Stéphane RAOUL describes this as a (re)evolution already underway. Giving birth to consumer 2.0. Companies have adopted the culture of "customer king", leading to more responsibility to satisfy them. Brands are under pressure, the notion of transparency is increasingly strong. Faced with the "Always more" and unbridled consumption, some brands offer parentheses of silence.  
More "fun", more novelty, faster
In consumer novelties, renting becomes key, we prefer to rent a product or service. A relationship that has become increasingly easy for new generations. Speed ​​is also a key concept, we always want to access information faster, always have more new products and services.  
More participation, more collaboration, more personalization
For a person to like or appreciate a product or service, they must be involved in the project. All people are affected. Life begins at 50, explains Stéphane RAOUL. 2.4 million French seniors are active on Facebook and one in four seniors is registered on a social network. Seniors should therefore not be neglected in the targets, quite the contrary. Co-creation and willingness to share are two important events of participation. Consumers like to show off their "unique" creations on social media. It is also viral marketing. A technique that aims to promote a company or its products and services through a persuasive message that spreads from one person to another. We talk about viral marketing since the offer spreads like a virus. Today, customization is more and more present, because it shows an increase in sales when the customer participates in the creation. Like for example the construction of Ikea furniture. Tomorrow, ultra-personalization at home will be born thanks to the 3D printer. All products and services will be customized to best satisfy the customer. Stéphane RAOUL explains to us the notion of a consum'actor (formed of "consumer" and "actor") is a person who both receives and creates information, activities or goods. In Marketing, this term designates the evolution of consumer behavior, today seeking ultra-personalization of services, and interactivity with brands. Volunteers from associations are the best-known examples of consumer-actors. Free software developers, translators and testers, as well as Wikipedia contributors are also consumer actors.  
More transparency
Brands are using the "FlAWSOME" trend, which consists of recognizing one's imperfections as a brand to establish a relationship of trust with the consumer. According to Stéphane RAOUL, it is preferable not to hide anything from the end customer and to fully assume its products or production methods rather than hiding. The example of Nestlé closing its Facebook page after the Greenpeace attack is probably one of the worst behaviors to date. The consumer wants honesty to feel confident and to agree to be loyal to a brand. Although this transparency is above all a marketing technique aimed at getting closer to the customer.  
More proximity and humanity
"More proximity, authenticity and human scale" is what new consumers are demanding. The king customer is more and more difficult to convince and more and more demanding, operating in trend and currently, ecology and social are among the main requirements. We end up with consumers who are ready to pay more for local brands, which pushes them to make great efforts to retain their customers. The big brands highlight the use of family models. Renault refers to Gay marriage in one of its advertisements. The use of recycled products or community services are expanding markets that some major brands are following, even if it means completely modifying their business model. For example, Castorama which offers a community site for the exchange of services between individuals. The big brands are looking for more and more means and investing a lot of money to reconnect with reality and with people in an increasingly dehumanized and complex universe. What long-term developments and how to anticipate them? What are the prospects for tomorrow's consumer by 2015/2020?  
Authors
Selim Renoud-Lyat @LoupionKatouchK Emmanuel Guérin @Emmanuel_GUERIN