On the character side, I am naturally happy and calm, I am able to work alone or in a team, on the professional side, here is my story.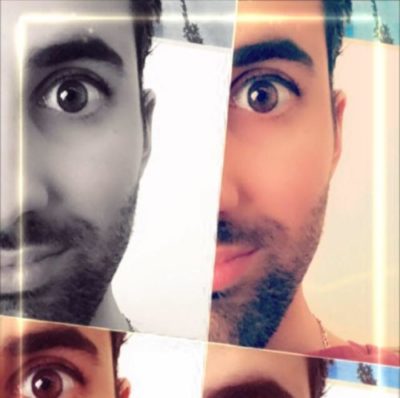 Coach Agile & Scrum Master & Product Owner
Emmanuel Guérin
Passionate about information & digital since my youngest age. I started at 7 years old by repairing computers.
My training as well as my experiences allowed me to have a global knowledge of the web, digital marketing, project management, agility, ergonomics and 360° communication.
Available to meet your objectives and support you in your digital strategy. Quick custom quote!
My skills
The profession of Digital Project Manager requires a good knowledge of the web environment, perfect mastery of the standards in force while analyzing needs. When designing a website, he must determine the best solutions to user needs (CMS, Responsive Design, Database Management, Dynamic Site Creation, etc.) while proving the validity of the project through tests (standards of the web, accessibility, weight, etc.).
Do not hesitate to contact me for your digital projects.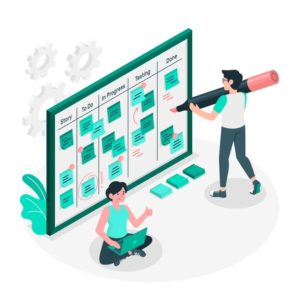 Coaching & Agile & Scrum Methodology
Set up a more efficient development method, optimizing your team's communication and velocity. And the creation of your Scrum project monitoring tools.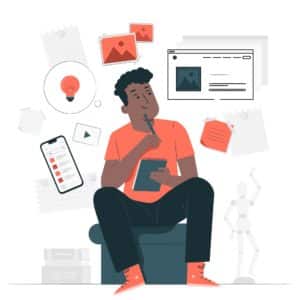 Strategy & Digital Marketing
Increase your visibility on the web, social networks to increase your profitability, your customer acquisition, your loyalty and your notoriety.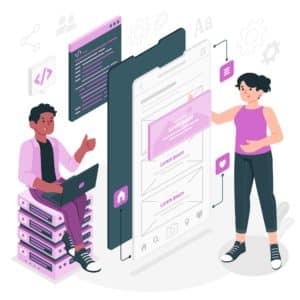 Ergonomics, UX, UI & Web Development
User experience according to your target, responsive design, ergonomic optimization and web development.
My projects - Portfolio
Find all the projects I've worked on.
Find the latest articles published on the themes of E-Commerce, Digital Marketing, Agility & Scrum, Ergonomics & UX, SEO.
Discover my Master 2 E-Commerce Thesis
Co-creation: challenges and future prospects
What are the chances of success of co-creation?
Contact me.
Do not hesitate to contact me to tell me about your projects, your requests for quotes or to have a coffee to discuss.