Do not hesitate to contact me for your digital projects.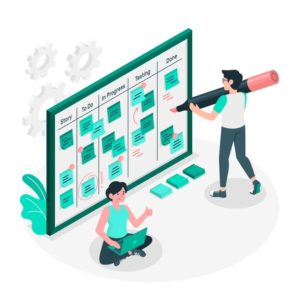 Agile & Scrum Coaching
Set up a more efficient development method, optimizing your team's communication and velocity. And the creation of your Scrum project monitoring tools.
Agile Coaching
Scrum Master
JIRA
Trello
Agile / Scrum ceremonies
Product Owner
Digital project management
Support and training: Agile & Scrum, Product Owner, SEO, CMS, Digital, Web
Marketing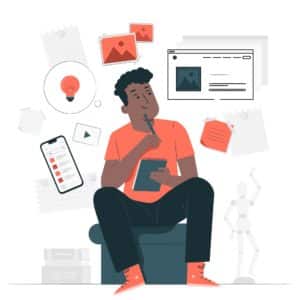 Strategy & Digital Marketing
Increase your visibility on the web, as well as social networks to increase your profitability, your customer acquisition, your loyalty and your notoriety.
Digital strategy
Business model creation
Business start-up assistance
Digital Marketing
eCommerce
SEO / SEA / SMO
Google Analytics
Google AdWord
Social media
RTB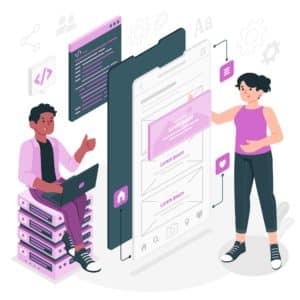 Ergonomics, UX, UI & Web Development
Improve your user experience according to your target, mobile first, ergonomic optimization and web and E-Commerce development.
Web development
UX & Ergonomics Audit
Web design
Technical SEO Audit & Optimization
Security & performance optimization
Emailing: creation, reporting, optimization & A/B testing
Migration, Maintenance &TNR
Web mastering
My projects - Portfolio
Find all the projects I've worked on.