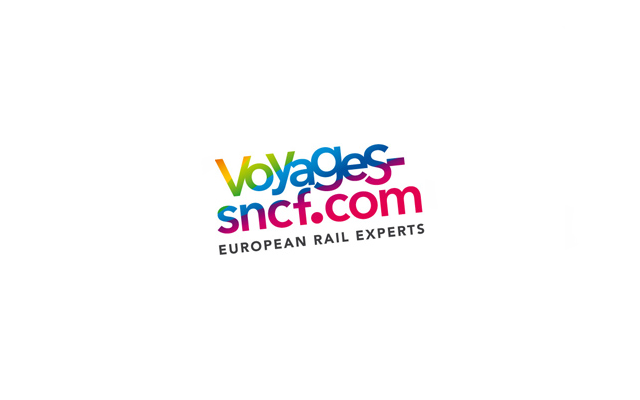 Voyages-sncf.com, the survival of a leader
Yves Tyrode came to present the travel-sncf.com strategy at the SupdeWeb Masterclass on September 19, 2013. Today, it is the leading online travel agency for tourism in France and Europe in the sale of train tickets. trains and car rental. She is looking for new solutions to "survive" against the giants of E-commerce.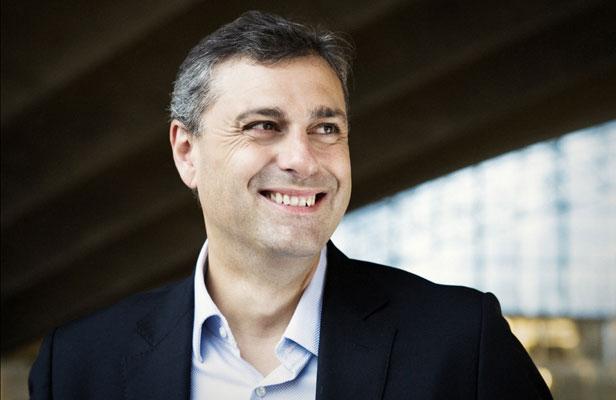 As the leader in travel in Europe, Voyages-sncf remains five times less powerful than the American dominator www.booking.com. "If we stay small, we cannot survive in this international battle". There is only one solution to exist in this endless fight, internationalization. Voyages-sncf have understood this well and when designing a product, they think globally and not nationally, which allows them to remain number 1 throughout Europe, to deploy in the United States and soon to China. For some time now, new digital players have been capturing part of the value of the market: info-mediators and search engines. Any time, any where, any device, or the "Homo-digitalus" Customer habits have changed, the purchase of travel online is growing (7% growth last year) and the SNCF subsidiary accounts for 40% of total train ticket sales. Studies show that the use of the tablet and the mobile exceed that of the computer from 6 p.m., the adoption of these means of communication is then indisputable.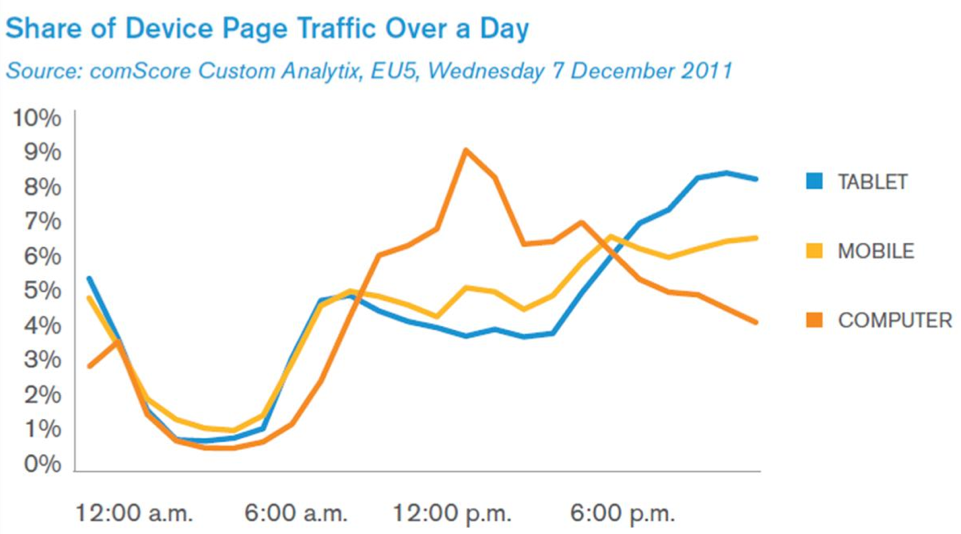 "Today ergonomics is thought of from mobile to web and not the other way around" explains Yves Tyrode. Indeed, currently, 15% of the turnover of voyages-sncf comes from transactions of the mobile application. The company is therefore focusing more on mobile support to improve the user experience. For example, from now on, the application allows you to pay with a single click.
Constantly innovating
Being a leader in E-commerce requires always offering new services, better than the competition and innovative. Although Internet users are not yet ready to buy directly on social networks (failure of the "small trips between friends" application on Facebook), Voyages-sncf will offer a multitude of new services for its users. The last born? Mytripset is a door-to-door journey planner that makes traveling across Europe easy. The version, currently available in beta version at mytripset.voyages-sncf.com, will be officially released in early 2014. They will also embark on new pack offers, offering in addition to travel and hotels, a show. We can't wait to test!
The race for big data
Big data processing consists of analyzing huge amounts of structured and unstructured data For some time now, Voyages-sncf have been taking advantage of their gigantic databases to study customer behavior, although we do not yet have all the details of their intentions. Although we know that the laws of European countries are problematic on certain uses, in particular France. In addition, the CNIL imposes the deletion of user data after a certain time… problematic for services that customers only use very rarely.
Authors
Selim Renoud-Lyat @LoupionKatouchK Emmanuel Guérin @Emmanuel_GUERIN